Over 20 webinars

16 global experts

Access to live sessions Q&As

Handouts or slides for each presentation

Community networking
Discounts on clinical resources and education from partners on using supplements, herbs and tests in practice.
Learn from the experts
Global experts in naturopathy and women's health will be sharing their knowledge with you.

You will get clinical success through actionable advice and insights that you can incorporate into your practice straight away to get better results.


Discover new approaches
Get insights from professionals focused in nutrition, herbal medicine, Traditional Chinese Medicine, Ayurveda, functional medicine and more.
Plus the latest research on the underlying causes and considerations for endometriosis, breast cancer, menopause, PCOS, fertility, thyroid health.

Thank you to our sponsors: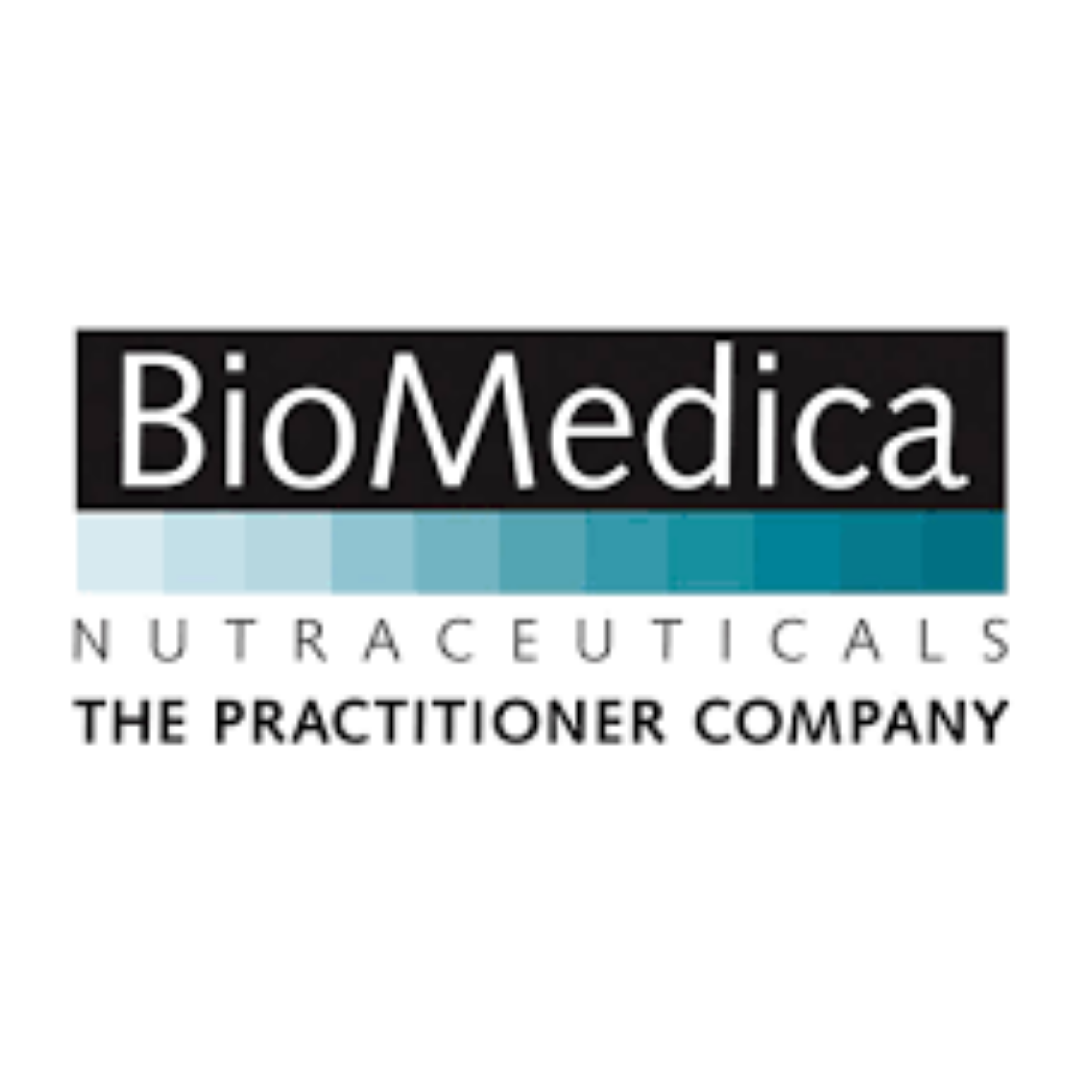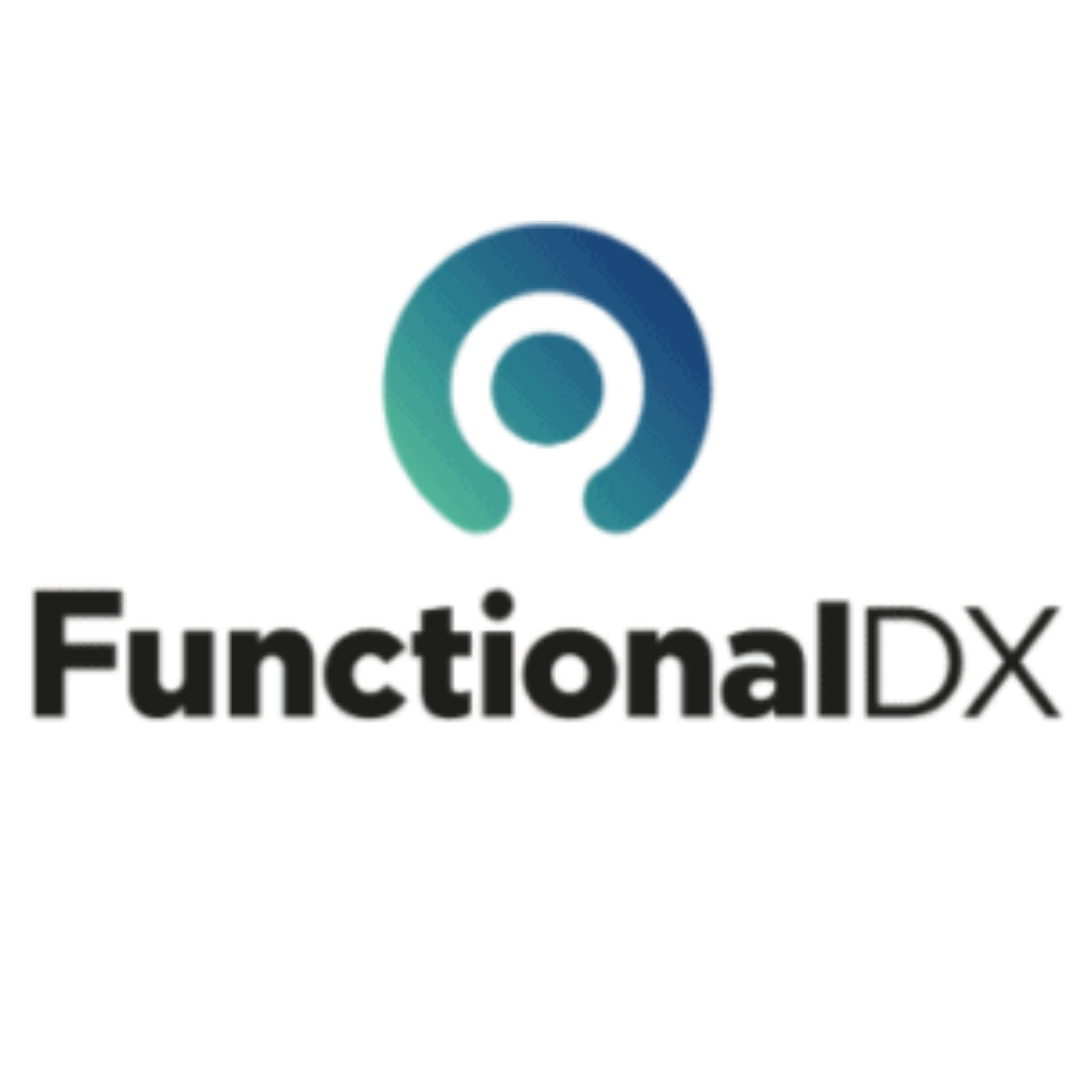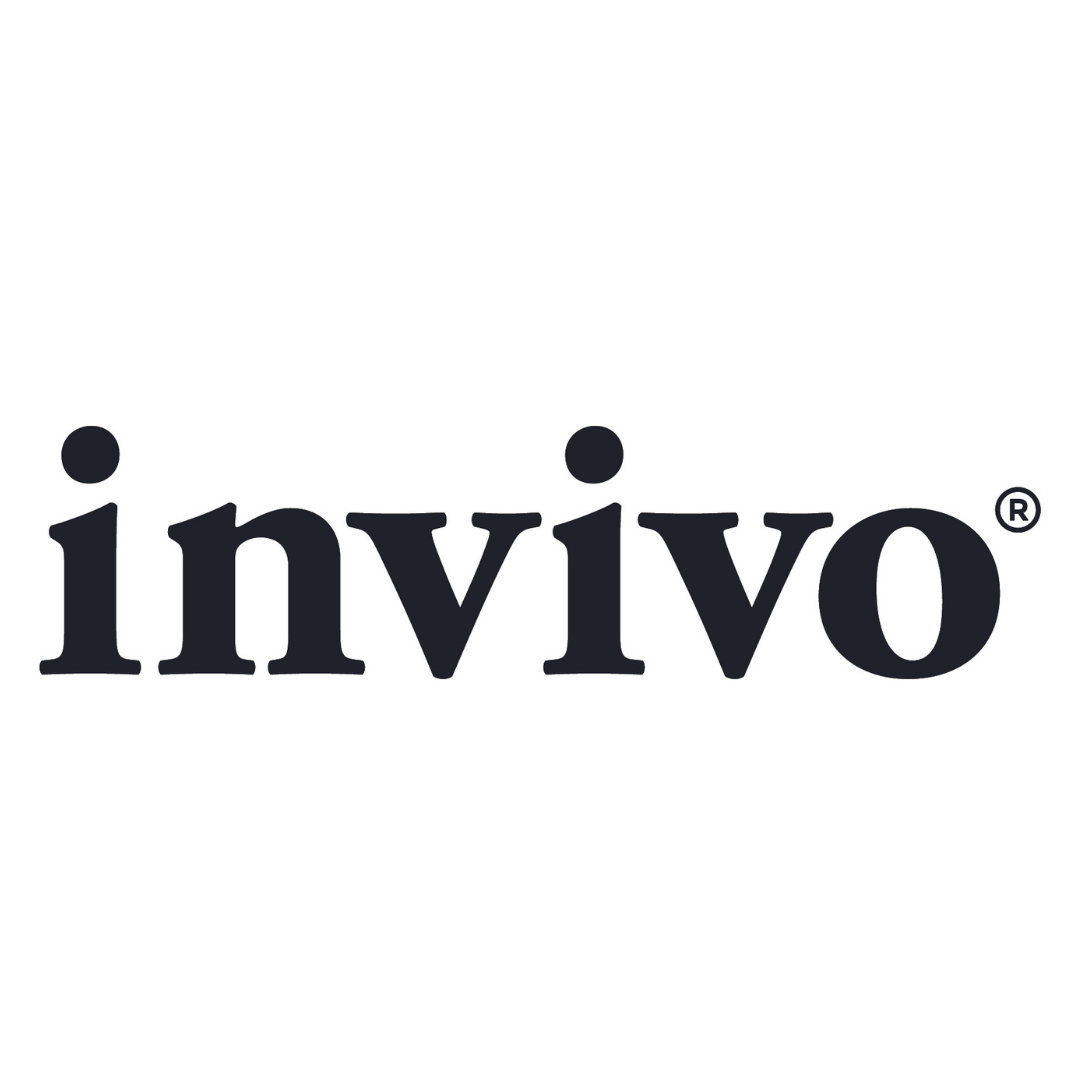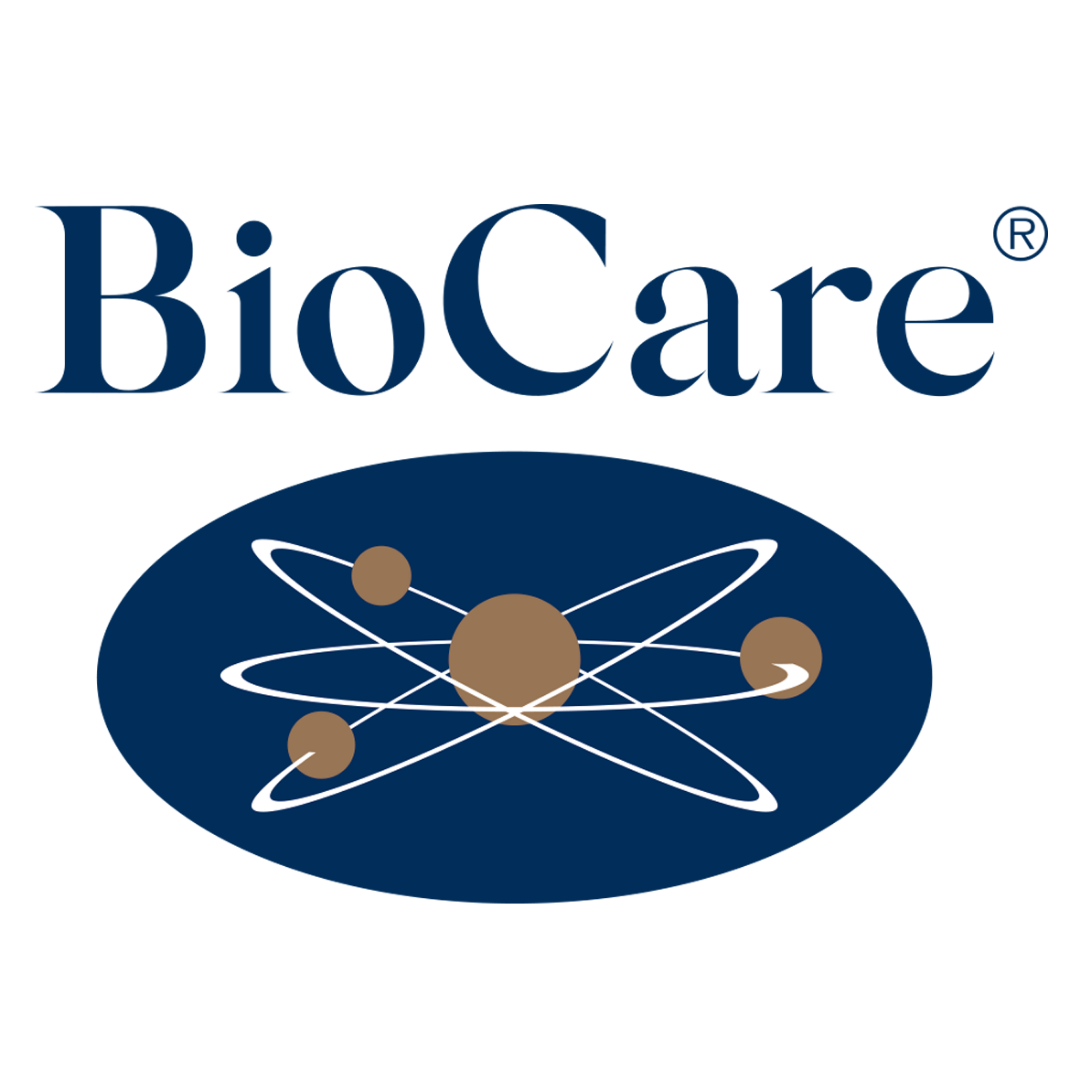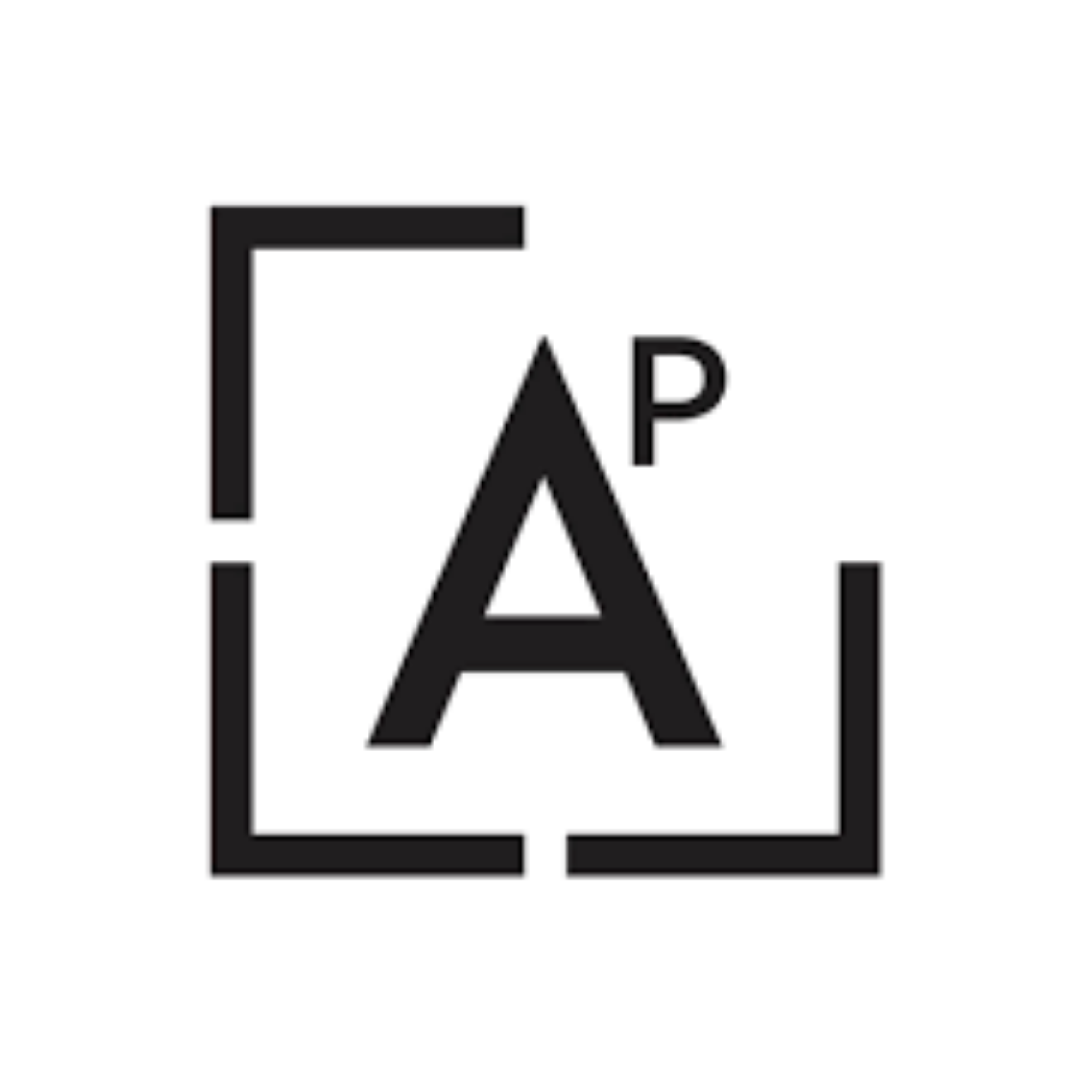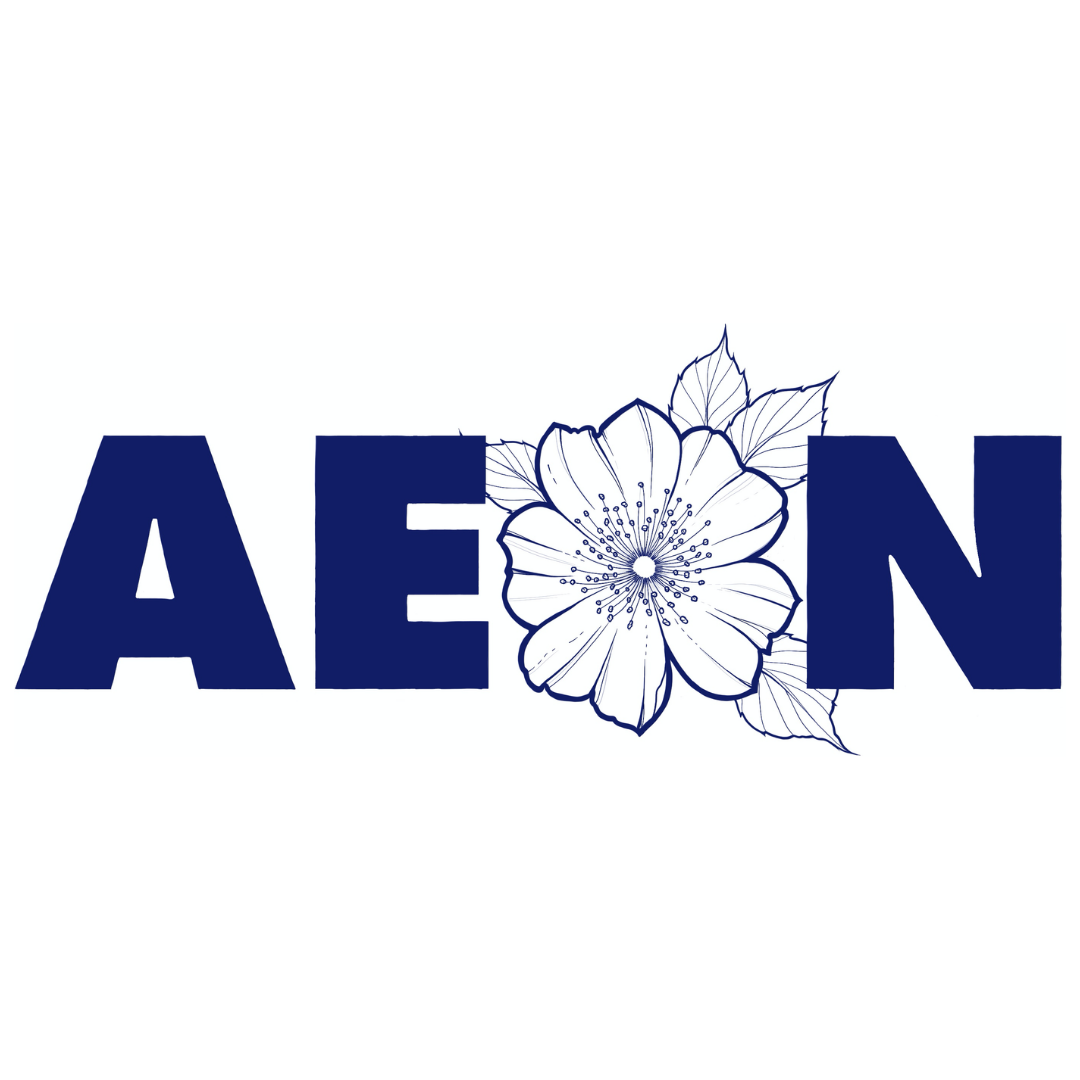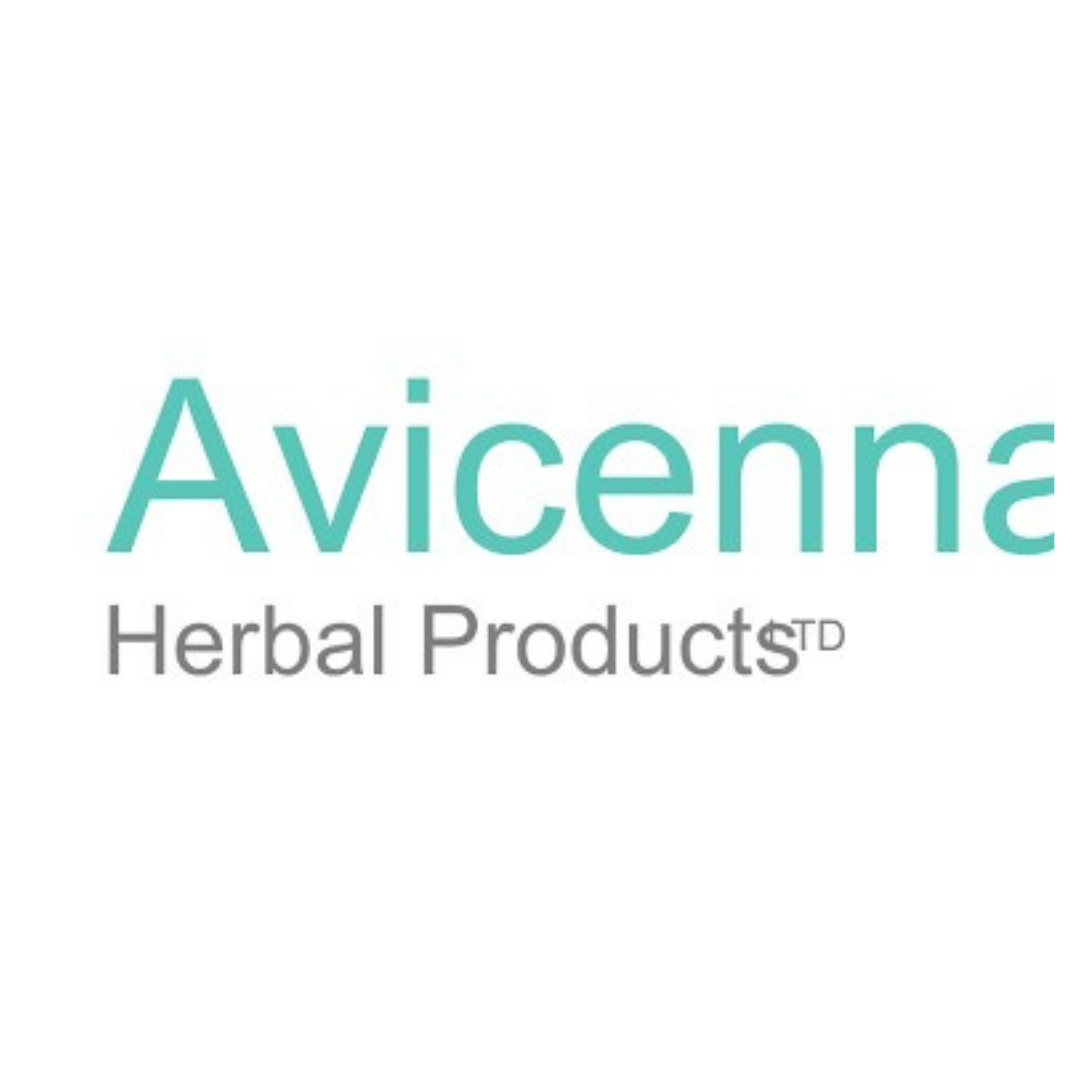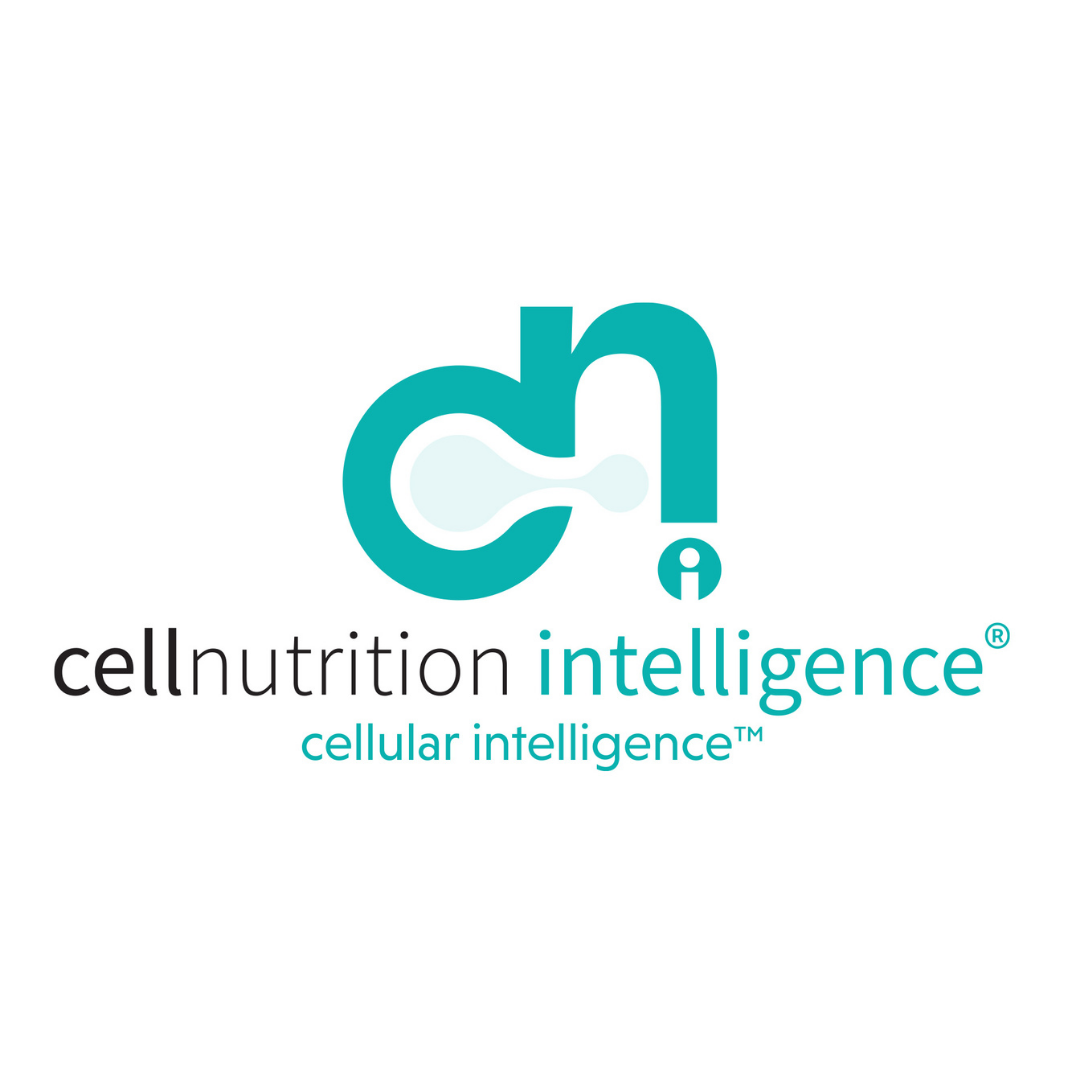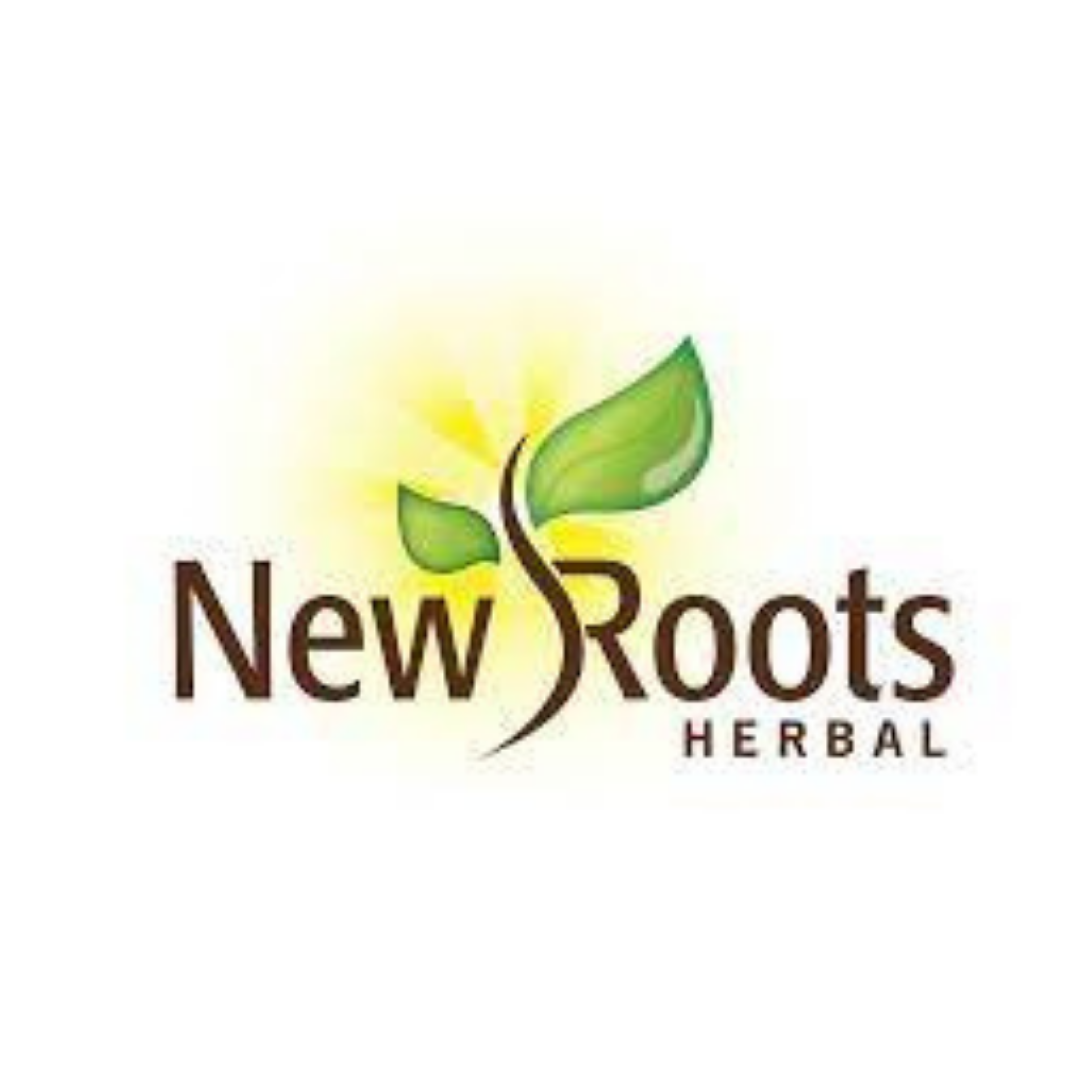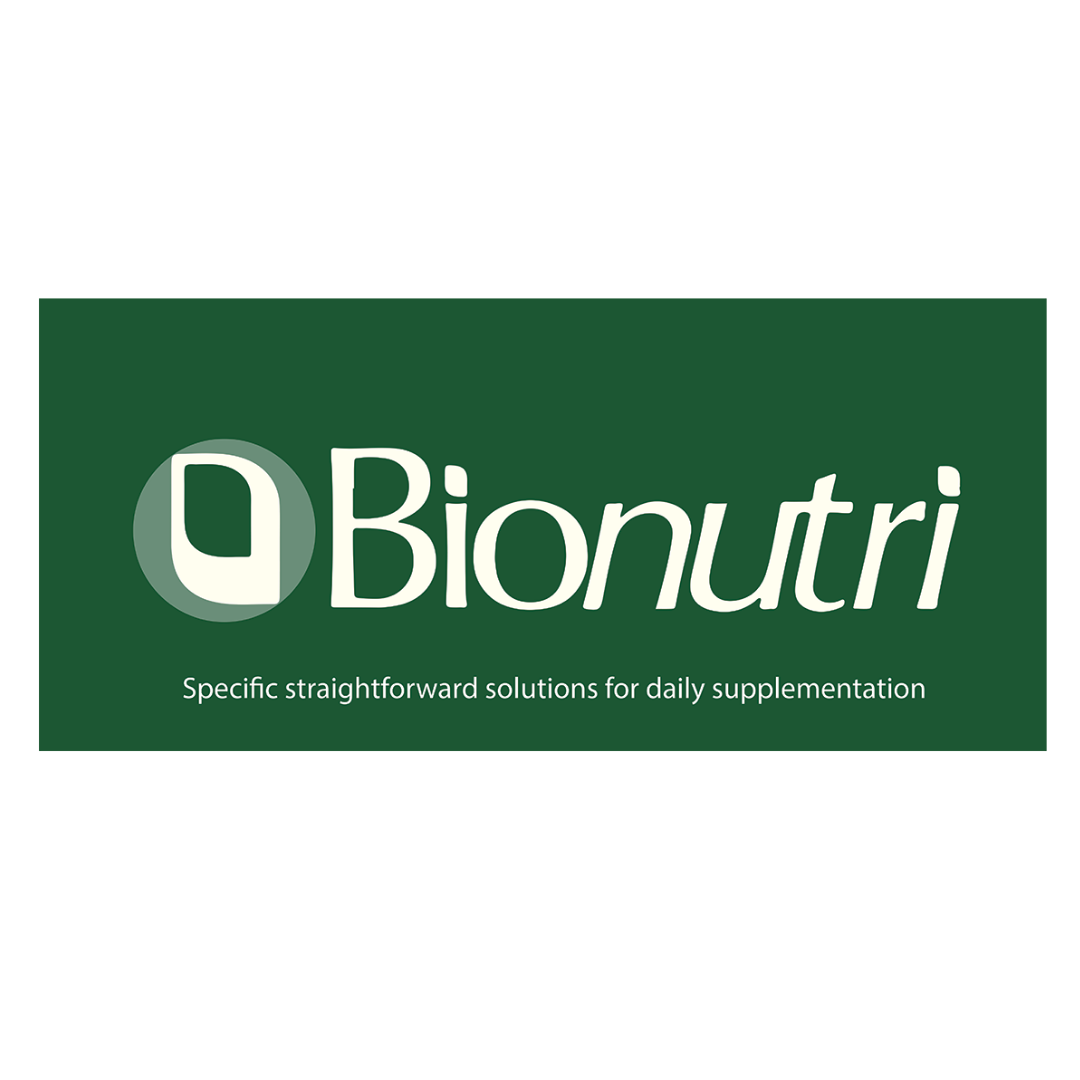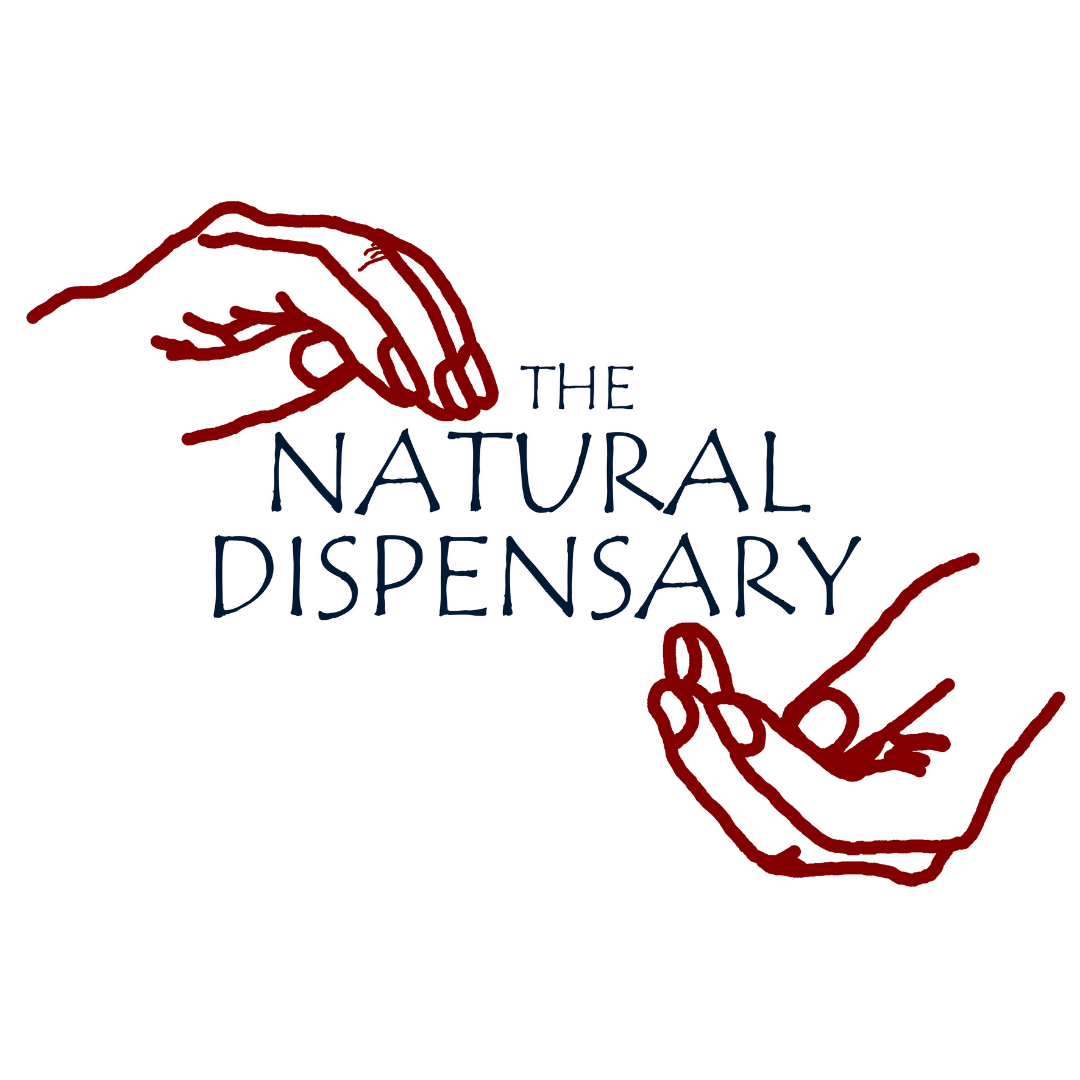 women's health experts
Meet Our Speakers
The leading naturopathic experts in women's health

.
Frequently asked questions
How long do I have access to the talks?
You will have access to all the pre-recorded and live talks for at least 1 year.
Does this count towards CPD?
Yes absolutely! You will be able to cover your entire CPD requirements for the year (20 hours) and one more with this one summit! Certificates can be gained for watching the webinars.
All tickets are 100% refundable within 14 days of the first live event.
Can I register my interest for hosting a talk?
We're delighted you're interested in hosting a talk. We partner with world-leading experts for our member's educational program. You can get in touch
here.